I'm being evicted from my studio!
In three months time I'm to be evicted from my workroom- my lovely little space which has been so good to me is to be a nursery. :-)
So, I decided it was high time this grim space was transformed into a workable studio space
.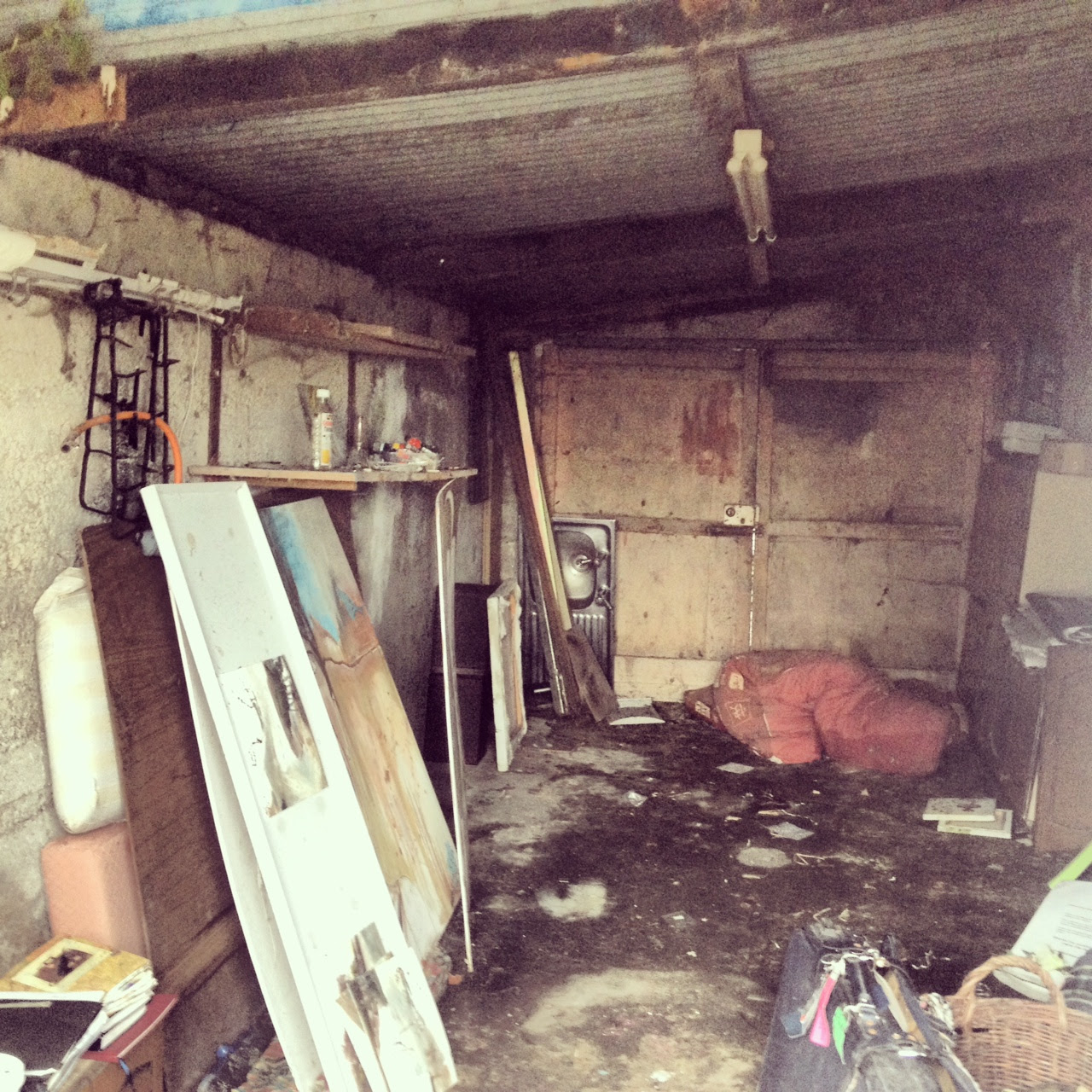 Imagine it with glass doors, high landscape windows, lots of shelving and storage, work tops and desk space. Perfect.
Except that when it was cleared out it was deemed unsafe and this had to happen
Then this
and now we're at this
I'm actually really really excited to be having a brand new studio, built from scratch with all the mod cons like insulation, and double glazed windows and more than one working plug!! Far cry from some of the spaces I've worked in!
In order to celebrate my new build and to help in the packing of my old room I'm offering a massive 50% off all items in my etsy shop for the duration of the build. Originals are included in this offer so be sure to check it out and pick up a bargain or two.
Use coupon code: NEWSTUDIO